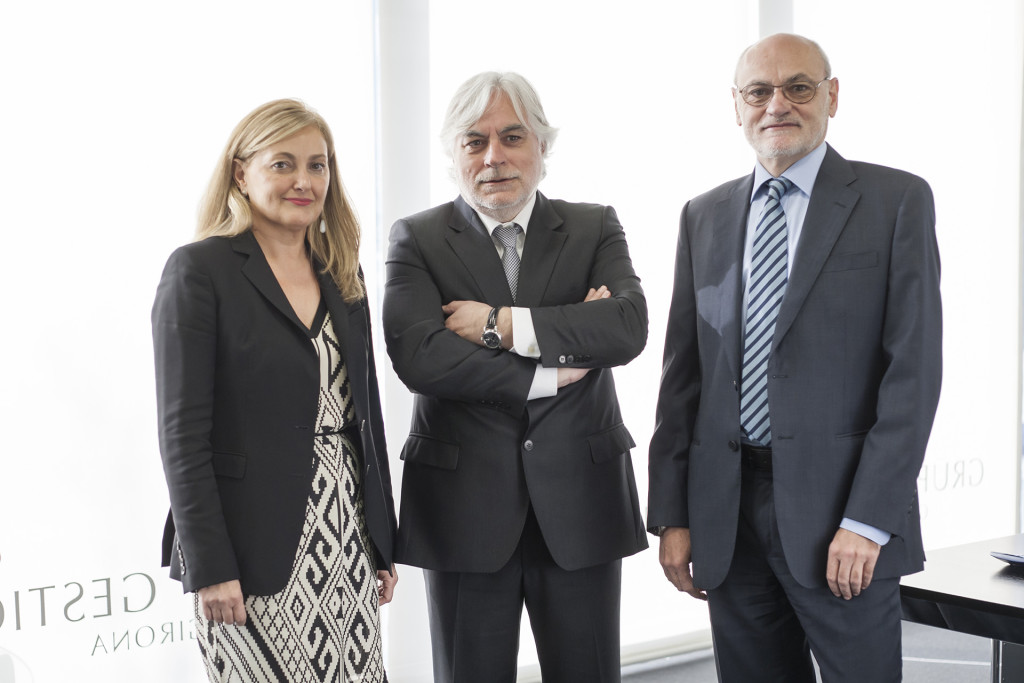 "Together we move your business project forward."
We help companies in their decision-making processes by providing technical support in risk management, efficiency boosting and project assessment. Our knowledge in the business market guides our clients on how to better run their business on all levels: taxes, employment, trade and finance.
• Restructuring plans to improve feasibility and increase performance
• Follow-up reports on business plans
• Strict objective assessments that are kept separate from the needs of treasury
•Analysis of refinancing options
We offer our clients consulting services such as:
Analysis and design of corporate structures in terms of trade, finance, taxes and accounting for companies and company groups in order to set up an optimal structure that will allow you to carry out your activities efficiently and with a better handle on management.
Analysis and design of company reorganisation operations, assessments and preparation of financial statements for companies involved in mergers and split ups of branches of activity.
Organising companies from an accounting and administrative perspective, designing accounting procedures, charts of accounts and administrative procedures based on the type of activity and structure of each company.
Organising a company's activity control system based on the purchase process, warehousing, sales and service provision. Designing procedures for documentation, billing, payment collection and management control.
Design and implementation of cost systems per product, section and activity in order for our clients to have the best information at hand so they can improve profitability.
Drafting reports on the assessment of companies, businesses, activities and subsidiaries.
You can also contact us by calling +34 972 20 50 04.