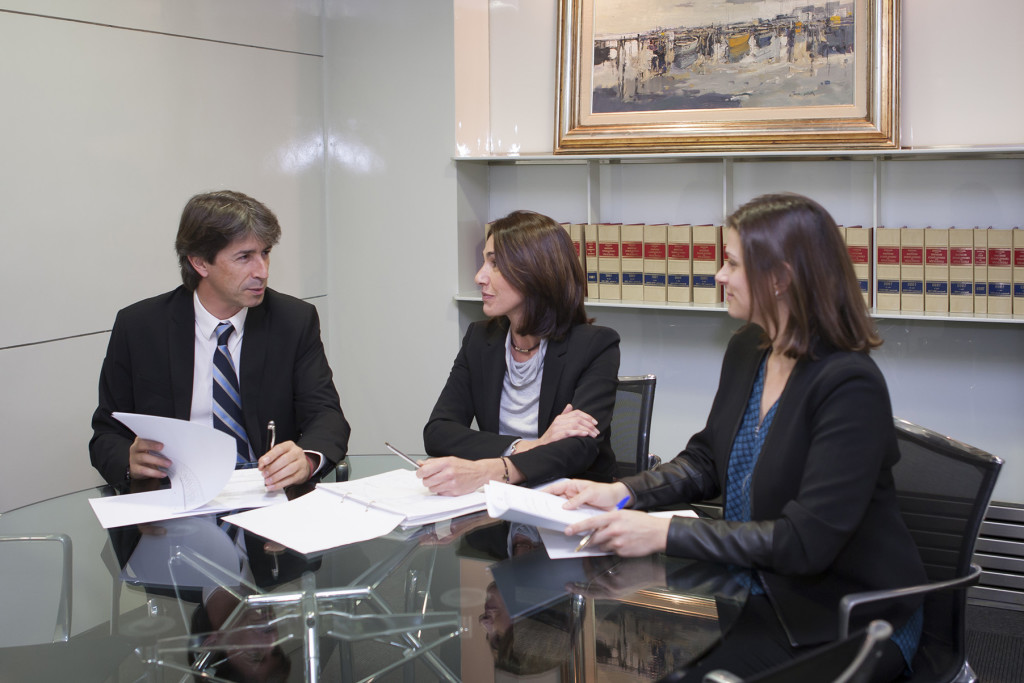 "We create solutions that allow our clients to achieve their objectives quickly and efficiently."
We take care of all administrative procedures with various state, regional and town authorities and their dependant organisations, as well as procedures with private entities.
• Vehicles
• Immigration
• Health, industry and tourism
• Permits
Vehicles
Registration of vehicles, transfers, document duplicates, transport cards for public and private services.
Immigration
Requests and renewals of work and residence permits, procedures for obtaining a Spanish Foreigner's ID number (NIE).
Health, industry and tourism
Health inspection certificates from the Health Ministry, Approved Contractor license (REA) from the Ministry of Business and Knowledge and all other procedures related to this department, such as industrial waste declaration and payment of tax on stays in tourist establishments (IEET).
Permits
Requesting construction permits and environmental permits from town halls.  Requests and procedures for all unusual permits that you may need.
Certificates
Requests for certificates from the tax office; certificates of inheritance, life insurance and background checks from the Ministry of Justice; requests for residency certificates from town halls.
Patents and trademarks
Requesting, obtaining and renewing patents and trademarks with corresponding entities.
Public documents
Consulting, supervision and processing of all public documents of sale as well as mortgage documents until registration in the Property Register or Trade Register; payment of corresponding fees in previous procedures.
Other services
We process all other requests and services our clients may ask of us that are not listed in our most frequently provided services.
You can also contact us by calling +34 972 20 50 04.